Opening hours & prices 2021
May 13 – June 27
Daily at 10 – 17
The food cart is open weekends at 12-15 (In case of heavy rainfall, the food cart is closed)
June 28 – August 22
Daily at 10 – 18
August 23 – September 19
Daily at 10 – 17
September 20 – October 31
Saturdays and Sundays at 11 – 16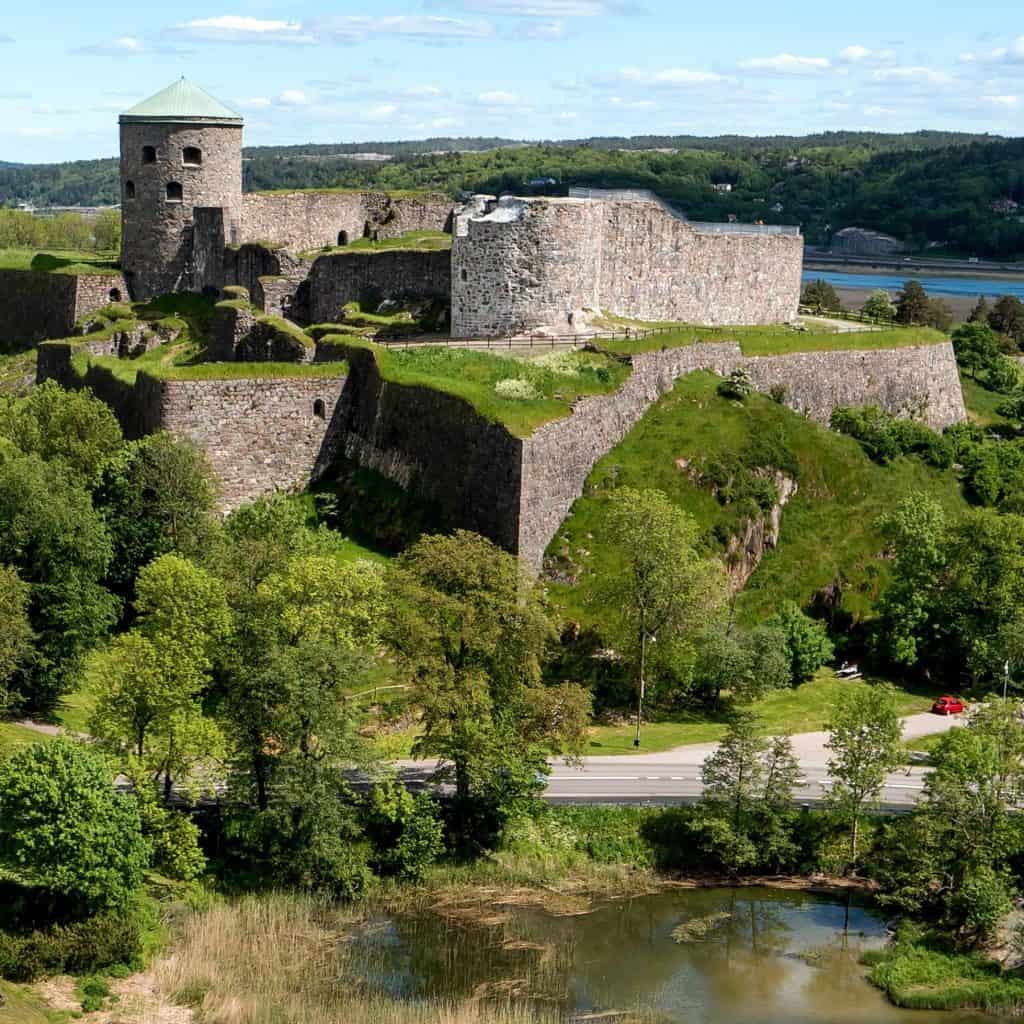 Keep in mind that the fortress is a ruin that is mostly in the open air and that the ground is both rocky and uneven. Therefore, wear clothes and shoes that fit in this environment.
For safety reasons, some surfaces of the fortress are closed. For those of you with a pram or who are wheelchair bound, this unfortunately means very limited accessibility.
Also note that children must always have an accompanying adult for safety reasons.
The price includes a digital guide and the opportunity to try archery and many other activities. Payment is made in the entrance shop. To listen to the digital guided tour, you need a mobile with an internet connection.
We reserve the right to change prices in connection with public events. If you want to visit our special and unique events, keep an eye out for information about it on our homepage, in the calendar or on Facebook.
Adults from 18 years: SEK 100
Children 5-17 years: NOK 50
Children 0-4 years: free admission
Companions / Assistants: free admission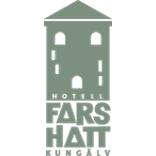 For guests who want an overnight stay, we recommend Hotell Fars Hatt, a stone's throw from Bohus Fortress.