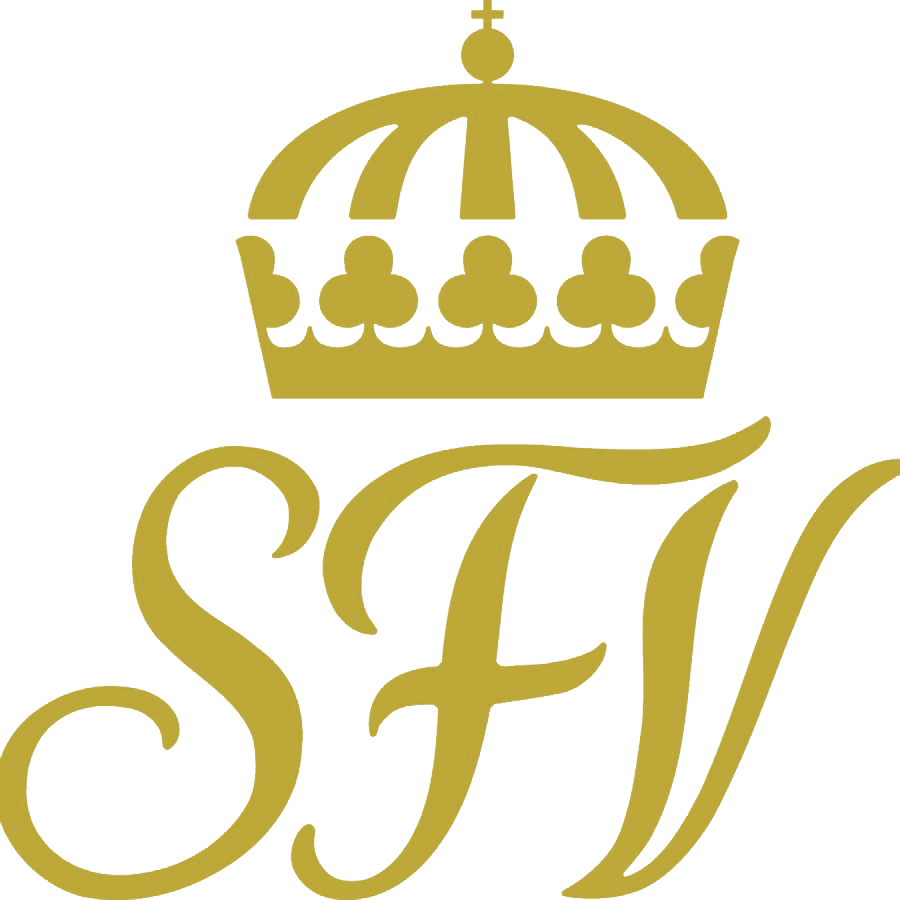 National Property Board Sweden
National Property Board of Sweden (SFV) manages many cultural and historically valuable buildings and environments in Sweden, including Bohus Fortress.
One-seventh of Sweden's area, consisting of forest and land, is under the administration of the Swedish Real Estate Agency, which is also responsible for theaters, museums, castles and royal estates as well as embassies abroad. Every four years, hidden spaces are also opened all over the country under the label "Secret Rooms". In 2012, Bohus Fortress was one of those places – again!
SFV's management assignment comprises approximately 2 million square meters of premises and 6.5 million hectares of land. The value of the properties amount to just over SEK 13 billion. The task for the National Property Board Sweden is to manage the state's buildings with good finances so that the national cultural heritage is accessible to the public and that cultural values are nurtured and preserved. The care program for Bohus Fortress was adopted in 2010.
Across Sweden, there are culturally and historically valuable buildings and environments owned by the state. Behind every façade and in every cultural landscape, unique stories and knowledge from previous generations of builders and users are hidden. Together, the houses and the land tell the story of our country.
National Property Board of Sweden (SFV) has the task of preserving and developing these state-owned cultural-historical properties for you and future generations.