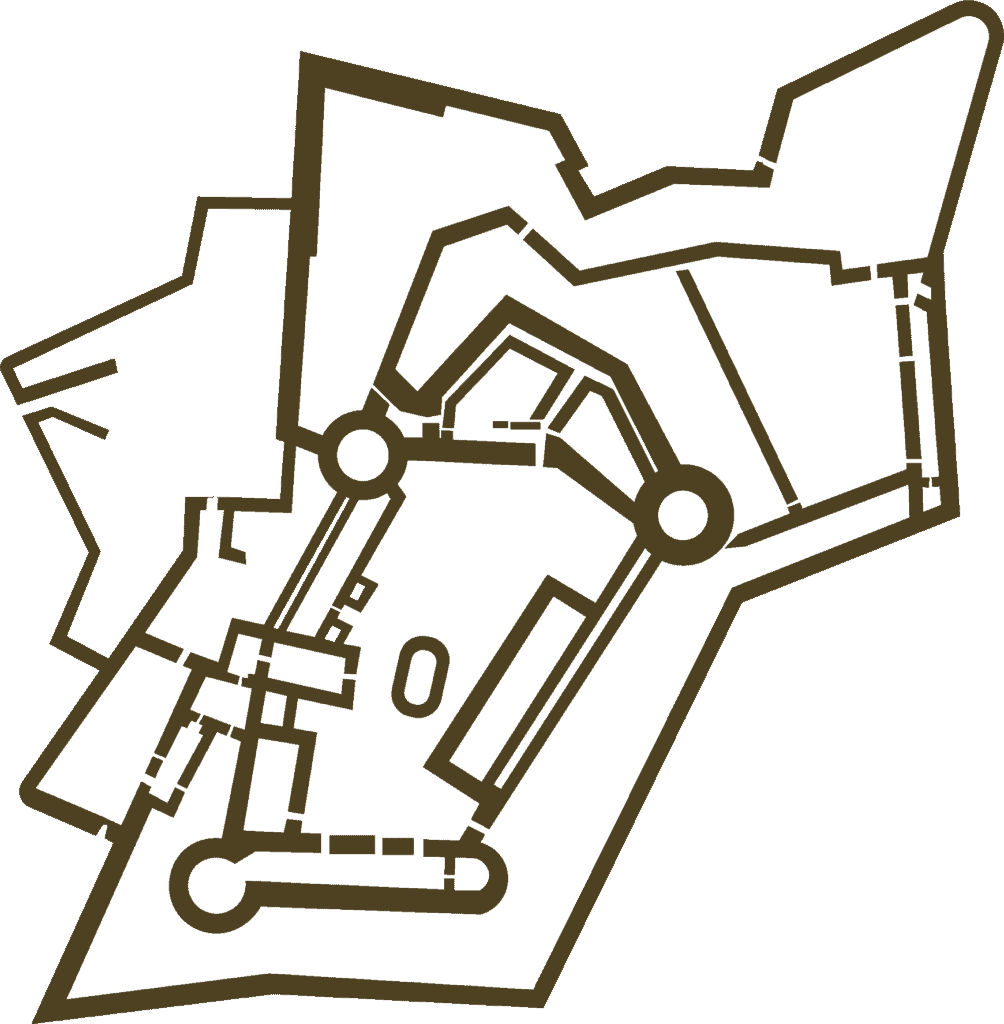 A bas-relief on the sarcophagus of the Danish King Fredrik II in the Roskilde Cathedral depicts the "Bohusian Bang" of 1566, when Swedish besiegers who had captured part of Bohus Fortress were blown to bits.
Initially, Bohus was built out of timber, but was soon transformed into a stone fortress. Stones were even taken from the old stronghold on Ragnhildsholmen. Bohus soon became one of the strongest of the Nordic fortresses, although the development of its fortification occurred in stages. In connection with the reformations of the 1500's, monasteries in Bohuslän were torn down and their stones were taken to Bohus. The Nordic union dissolved and Sweden left the Kalmar Union in 1523 under the leadership of King Gustav Vasa, although Danmark and Norway would remain the most powerful in the region for another 100 years.
A Time of Great Conflict
It was a time of great conflict and during the Nordic Seven Years War between 1563 – 1570, Bohus was besieged six times by Swedish forces, but without success. In 1566, the Swedish besiegers broke into the fortress and raised the Swedish flag on the Red Tower, but the defences managed to set fire to the gunpowder magazine, which exploded.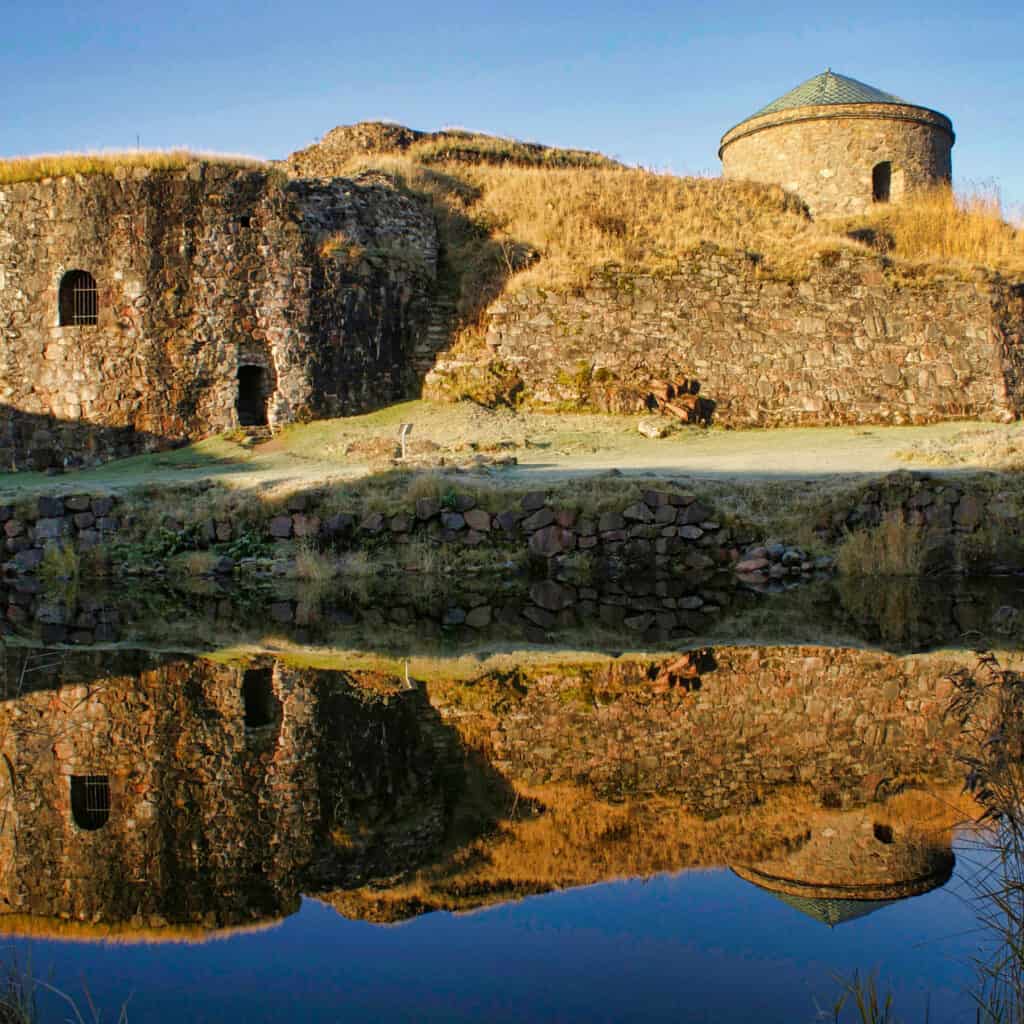 The Swedes in the tower "became like crows and other birds, carried up to the heavens, not one retuning alive." After all the sieges, Bohus needed restoration and during the reign of the Danish King Christian IV (1577 – 1648) Bohus transformed into a magnificent Renaissance Fortress with reinforced fortifications helped by the evolution of artillery.
Since the Swedes had burnt down all the houses a year before during an act of war, in 1613 the city of Kungahälla was moved upstream to Fästningsholmen. The move proved unfortunate when the city ended up in an even more vulnerable position when Bohus Fortress became a target in 1645. Soon enough the Norwegian-Danish period would come to an end.